Dark Elf Films
Interview
Interview -- Valensky Sylvain, Founder of Dark Elf Films!
Tuesday, March 12, 2013
Real Queen of Horror

So, the end of last month I was able to meet up and interview
Valensky Sylvain
. He is the founder of Dark Elf Films, located in Orlando, FL.
Dark Elf Films
is a production company in Orlando that focuses on independent web series, short films and feature films!
I had an opportunity to sit down in a cafe with Valensky and
Navid Namazi
, also part of
Dark Elf Films
. We had an amazing time discussing movies, upcoming projects and so much more.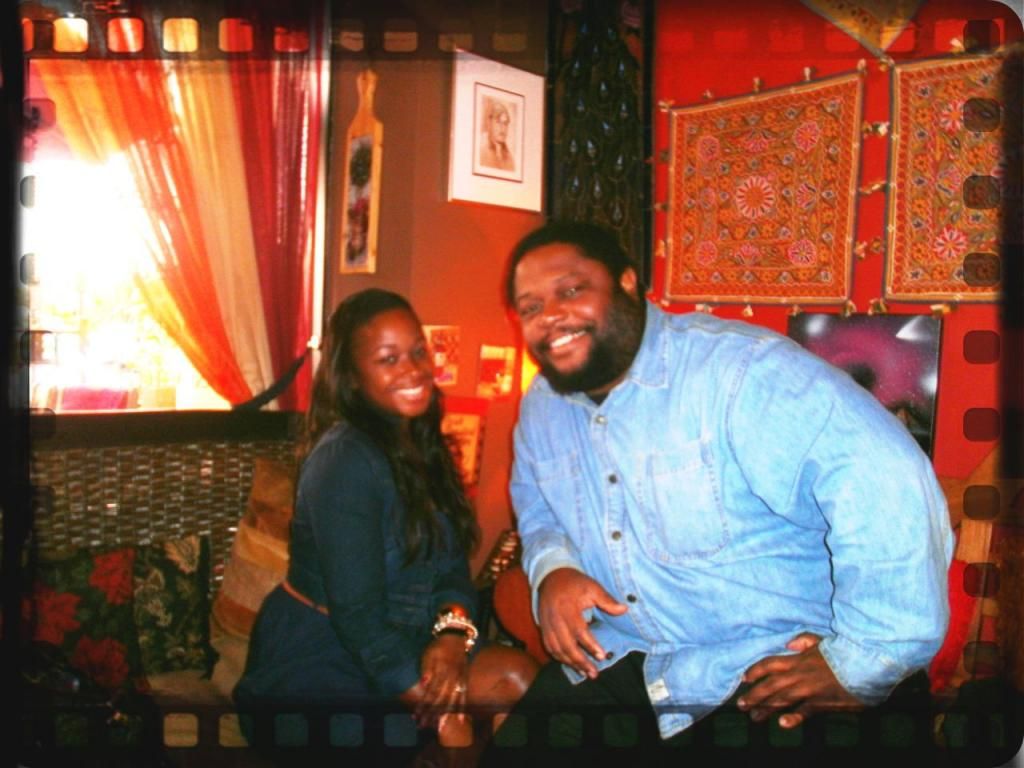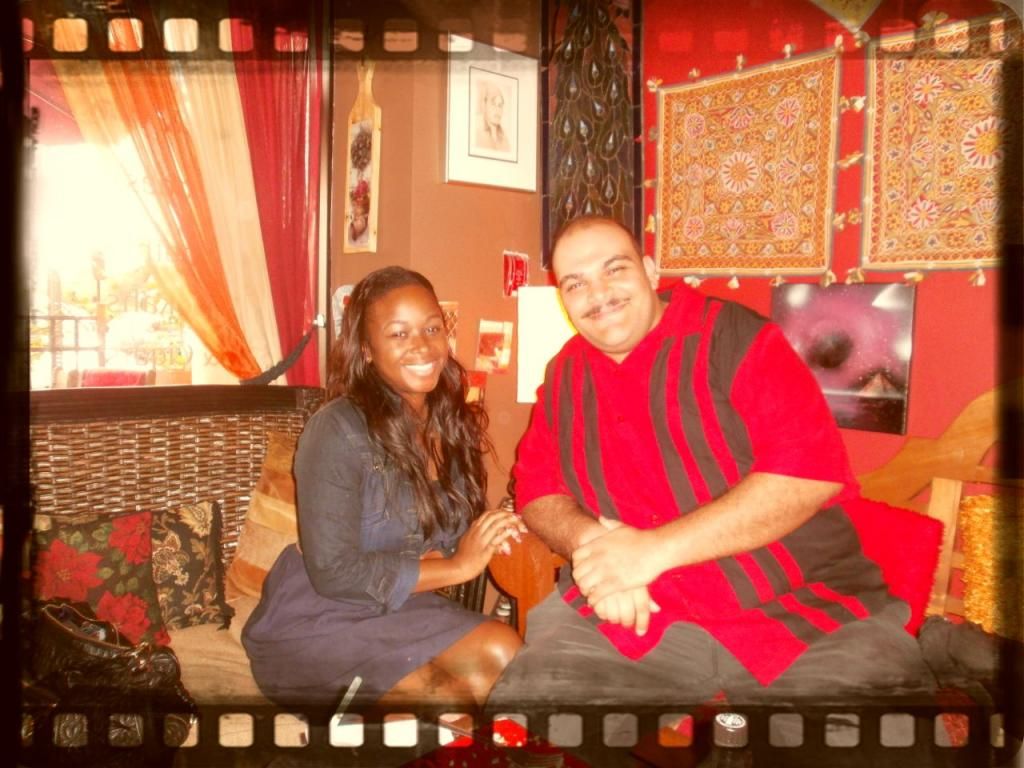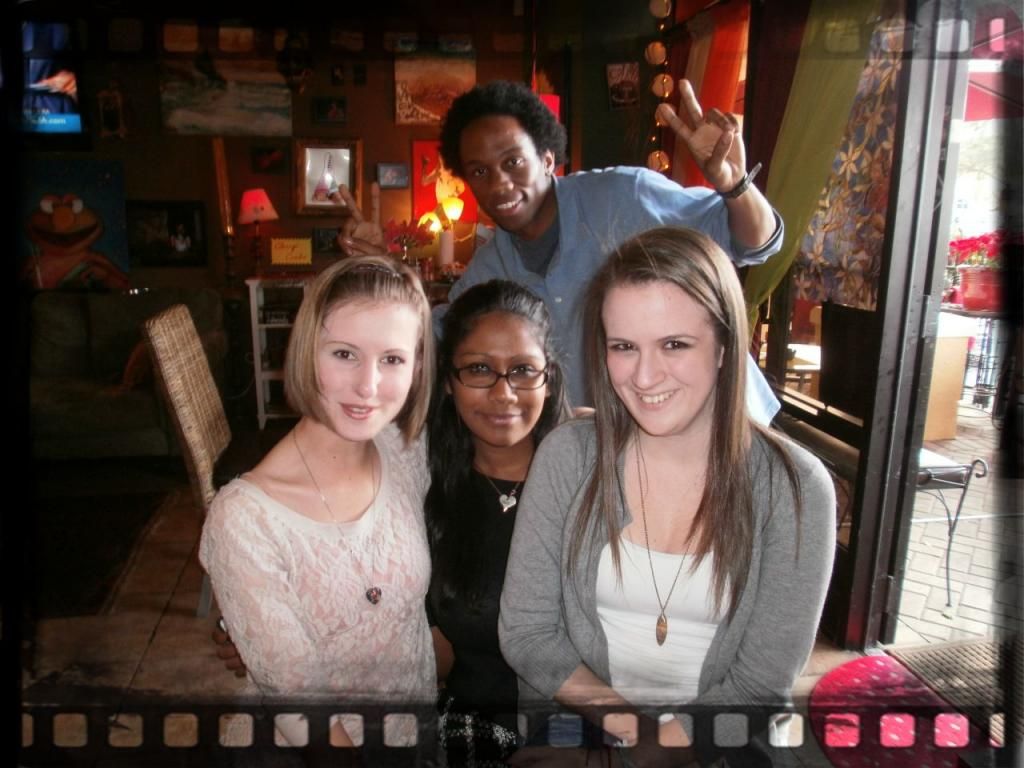 You can see Valenski Sylvain in some awesome horrors like Hoodoo for Voodoo, Zombies! Zombies Zombies!, Doomsday County, The Tenant, Zombies VS. Strippers and many more!
Below is the audio clip of the awesome conversation we had! I'm not even sure if I would call it an interview! Enjoy!
For more Dark Elf Films:
www.DarkElfFilms.com
www.FaceBook.com/DarkElfFilms
www.Twitter.com/DarkElfFilms
Happy Horror!